GIVING THE GIFT OF TECHNOLOGY TO PEOPLE IN NEED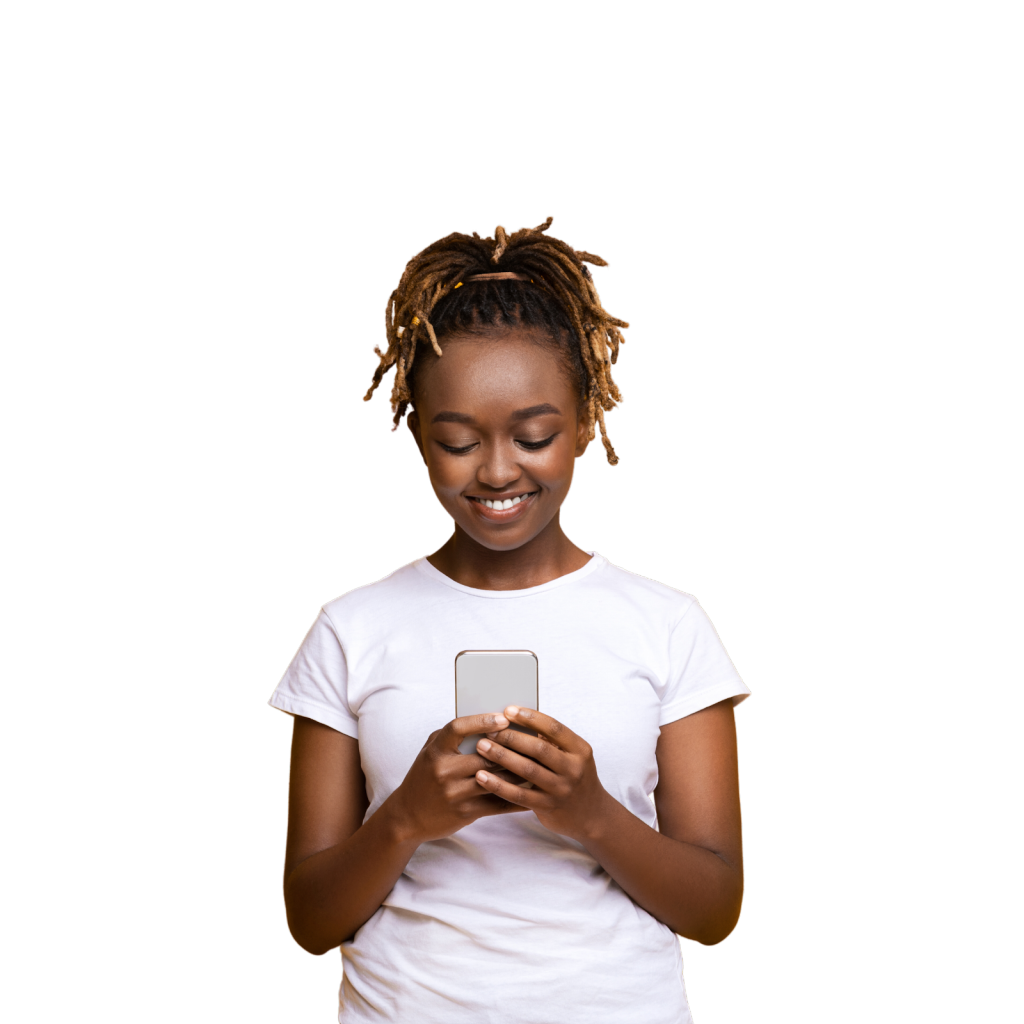 ---
The Tech Hub is a Community Interest Company (CIC) that aims to fight the digital divide by refurbishing unwanted tech and donating it to those in need.
We're committed to making technology sustainable. We believe that every small step counts towards creating a better future for everyone. By recycling your old devices, you're taking a crucial step towards reducing electronic waste and preserving our planet's resources.
Join us in creating a sustainable future for generations to come.
---
Find your nearest drop-off site.
1. You donate
Working with a diverse variety of charities, schools and non-profit organisations, we can give your old device a new home with someone in need.
2. We wipe and repair
All devices we collect/receive go through a secure data sanitization process before undergoing any necessary repairs and upgrades.
3. They reuse
The Tech Hub works with businesses, schools, non-profits, and other community organizations to ensure that all members of our community have access to the tools needed to succeed in today's world.
Donating your used tech is a great way to get rid of your old stuff while helping others.
Donate today
Looking to donate your old tech but not sure where to drop it off? Look no further!
We've partnered with several trusted organizations, including the Wiltshire & Dorset Fire and Rescue Service, to provide you with safe and convenient locations for your donations. Our mission is to make it easy for you to give back to your community while ensuring the safety and security of your donated electronics.
Together, let's make a positive impact by bridging the digital divide and promoting a more sustainable future.
---
Unit 6, Whittonditch Works, Ramsbury, Wiltshire, SN8 2XB
Mon-Fri 9 am-5 pm
Newbury Community Resource Centre
Unit F, Hambridge Road Industrial Estate, Bone Lane, Newbury RG14 5SS
Mon-Sat 9 am-5 pm
Blewbury, Oxfordshire, OX11 9QA – please book using the link below:
Schedule your drop-off with Outside Ideas
Ground Floor, Unit 1 Fordbrook Business Centre, Marlborough Road, Pewsey, SN9 5NU
Mon 08:45 am to 3 pm, Tue-Thur 08:45 am to 2:30 pm, Fri 09:15 am to 2pm
Redman Road, Calne, SN11 9PL
Tue & Thur 9 am-5 pm
1-4 Regent Street, Swindon SN1 1JQ
Mon-Sat 08.30 am – 6 pm, Sun 11 am – 5 pm
---
Full-time stations accepting donations
(Please be mindful that these are operating fire stations and their opening times may vary.)
Ashley Road, Salisbury, SP2 7TN
01722 691031
Safety Drive, Poole, BH17 7FR
01722 691018
Dallas Road, Chippenham, SN15 1LE
01722 691059
Hilperton Road, Trowbridge, BA14 7JB
01722 691041
Drove Rd, Swindon SN1 3AD
01722 691000
---
Part-time stations
Station Road, Calne, SN11 0JW
01722 691000
Monday evenings 6:30 pm – 9:00 pm
Southbroom Road, Devizes, SN10 5AA
01722 691000
Wednesday evenings 6:00 pm – 9:00 pm
Radipole Ln, Weymouth DT4 0QF
01722 691007
Any day 5:00pm – 7:00pm
38A High St, Ramsbury, Marlborough SN8 2QP
01722 691000
Wednesday evenings 6:00 pm – 9:00 pm
The Parade, Marlborough SN8 1NE
01722 691000
Monday and Wednesday evenings 6:00 pm – 9:00 pm
---
Latest News
Please support our awesome cause by donating here!